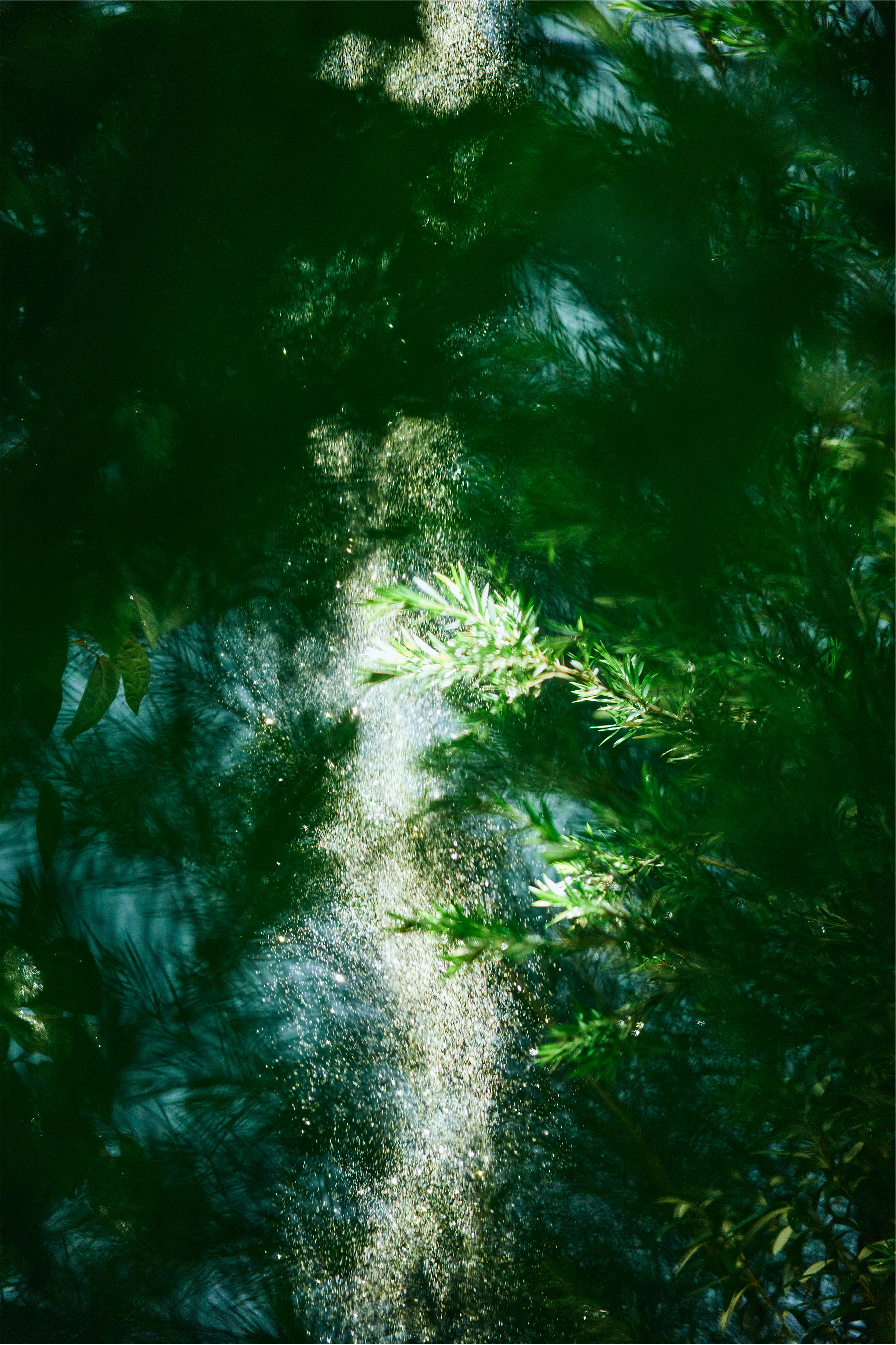 Outline EUGENE STUDIO After the rainbow
The Museum of Contemporary Art Tokyo (MOT) is delighted to present After the rainbow, the first solo exhibition held in a Japanese museum by the EUGENE STUDIO. Based in Japan, the EUGENE STUDIO is headed by Eugene Kangawa, an American-born artist who is the subject of growing international acclaim. As Kangawa was born in 1989, this will also be the first solo exhibition at MOT by an artist born during Japan's Heisei era (1989-2019).

After the rainbow will showcase two-dimensional works, large-scale installations, video, and sculptural works from the EUGENE STUDIO. From the acclaimed White Painting series (2017-) and Beyond good and evil, make way toward the wasteland (2017) to entirely new and previously unshown pieces, the exhibition will explore the perspectives, ideas, and philosophies that underlie the studio's diverse body of work. These are not mere two-dimensional visions but works that instantiate our own existence within the environs and cycles of society as they sublimate a host of themes in parallel, from individual interests and art history to past phenomena and civilization itself.

Indeed, coexistence is an important theme of the exhibition as a whole. The fact that presences of various kinds are found together; the fact that some things are visible while others are not; and the new re-cognition of reality after accepting the perception that some things are good for oneself by nature and others are not–the idea of linked existence emerges from these works along various dimensions.

After the rainbow calls on us to find the wisdom we need at this turning point in history to turn our gaze away from expressions grounded in criticism or irony and toward the real as we propel ourselves into the future.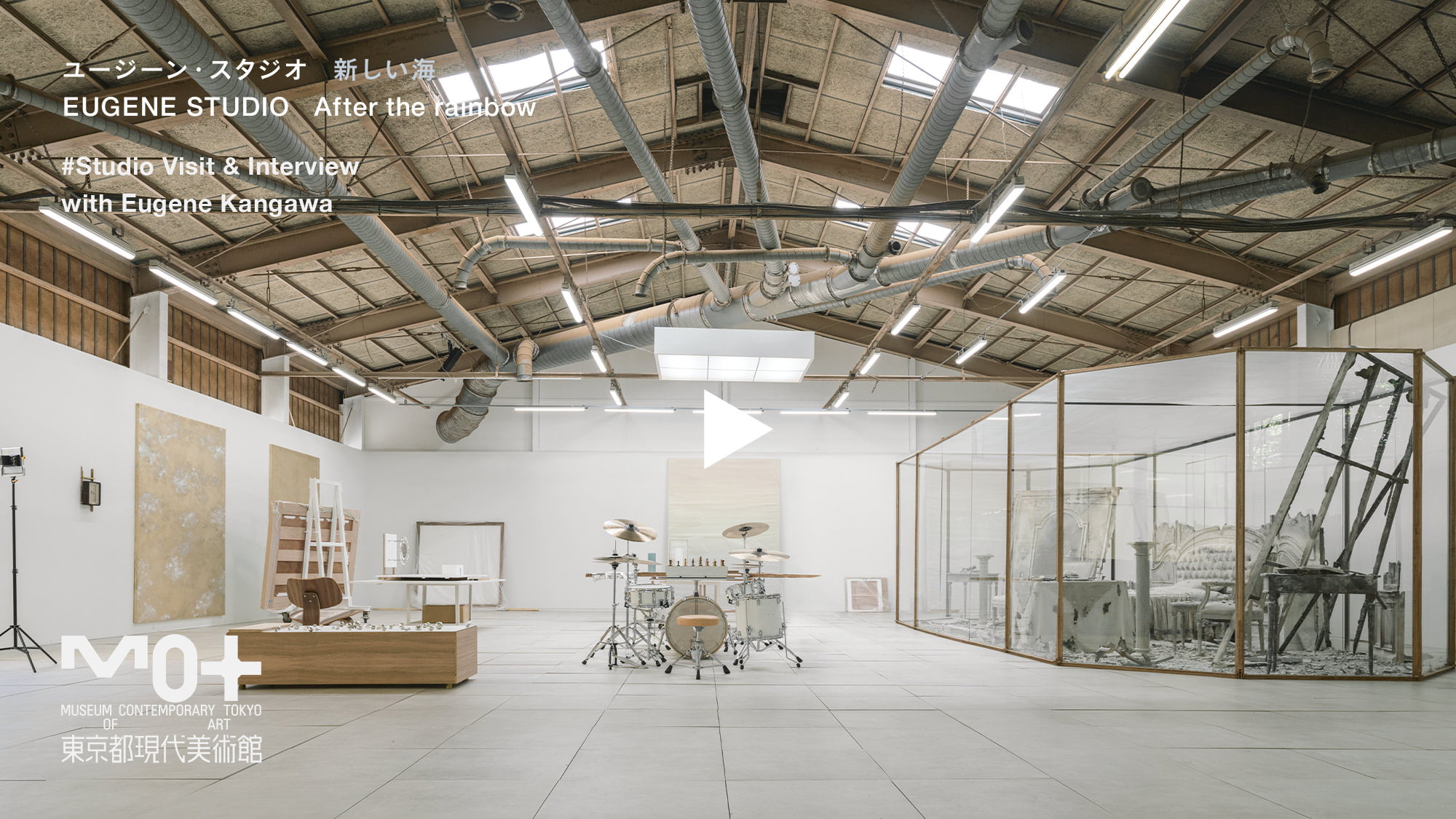 Exhibition teaser
Studio Visit with Artist Eugene Kangawa | EUGENE STUDIO: After the rainbow
Information

Exhibition Period
Sat. 20 November. 2021 – Wed. National Holiday. 23 February. 2022
Closed
Mondays (except 10 Jan, 21 Feb. 2022), 28 Dec. 2021– 1 Jan. 2022, 11 Jan.
Opening Hours
10:00 - 18:00 (Tickets available until 30 minutes before closing.)
Admission
Adults – 1,300 yen / University & College Students, Over 65 – 900 yen / High School & Junior High School Students – 500yen / Elementary School Students & Younger – Free

* Ticket includes admission to the MOT Collection exhibition.
* Children younger than elementary school age need to be accompanied by a guardian.
* Persons with a Physical Disability Certificate, Intellectual Disability Certificate, Intellectual Disability Welfare Certificate, or Atomic Bomb Survivor Welfare Certificate as well as up to two attendants are admitted free of charge.
Ticket
Reservation
priority ticket *You can also buy tickets at the museum ticket counter on the same day, and you can view exhibitions without a reservation.

*If you entry with Combined Ticket A・B is here
(同時期開催"Christian Marclay Translating", "Viva Video! The Art and Life of Shigeko Kubota"

*The Museum of Contemporary Art Tokyo has introduced reserved priority tickets (date and time-specific tickets and date-specific tickets) with a limited capacity of visitors each hour to prevent the spread of COVID-19.
・You can also buy tickets at the museum ticket counter on the same day, and you can view exhibitions without a reservation.
・You may have to wait to enter depending on how crowded the museum is. Please purchase a reserved priority ticket before coming to ensure a smooth exhibition viewing.
・You can purchase same-day tickets at the Museum of Contemporary Art Tokyo ticket counter if you are looking for discount tickets or do not wish to make an online reservation.
・There is no need for a reservation if you have an invitation, any of the various passport tickets, or you are eligible to enter for free. Please go directly to the exhibition entrance. → For more details
・At library, priority will be given to those who made a reservation. Reservations are not required for spaces with free entry, including the cafe & lounge, the restaurant, and the museum shop.
Organized by
Museum of Contemporary Art Tokyo operated by Tokyo Metropolitan Foundation for History and Culture
Sponsored by
GOLDWIN Inc., Shiseido Co., Ltd.
In Cooperation with
Canon Marketing Japan Inc., PGI, SENTIDO Inc., MagnaRecta., Stanley Electric Co., Ltd.
Website
https://www.mot-art-museum.jp/exhibitions/the-eugene-studio/ Please see here for the latest information.

Access

To reach the museum by train, nearest stations are:


–From Kiyosumi-shirakawa Station on the Hanzomon Line: 9min. walk from the B2 exit.

–From Kiyosumi-shirakawa Station on the Toei Oedo Line: 13min. walk from the A3 exit.

–From Kiba Station on the Tozai Line: 15min. walk from the exit 3. Or take the Toei Bus bound for "TOKYO SKYTREE Sta." and get off at "Tokyoto-Gendai-Bijutsukan"

–From Kikukawa Station on the Shinjuku Line: 15 min. walk from the A4 exit.
Or take theToei Bus bound for "Shimbashi", "Fukagawa Shako"or "Kiba Station" and get off at "Tokyoto-Gendai-Bijutsukan"
Route from Tokyo Station

〉

MUSEUM OF
CONTEMPORARY
ART TOKYO
4-1-1 Miyoshi, Koto-ku, Tokyo 135-0022 Japan
+81-50-5541-8600(Hello Dial)/ 7days a week 9:00-20:00

SNS
Twitter
YouTube
* All programs are subject to change.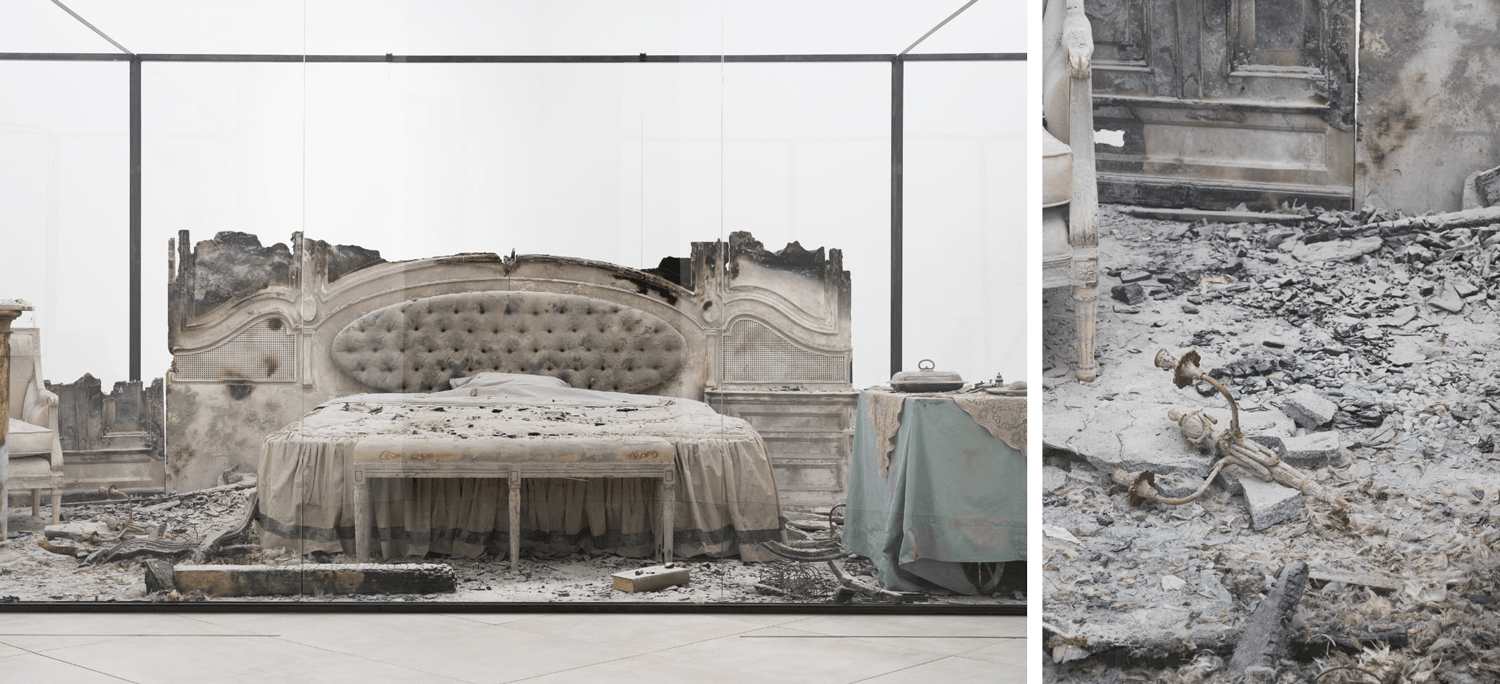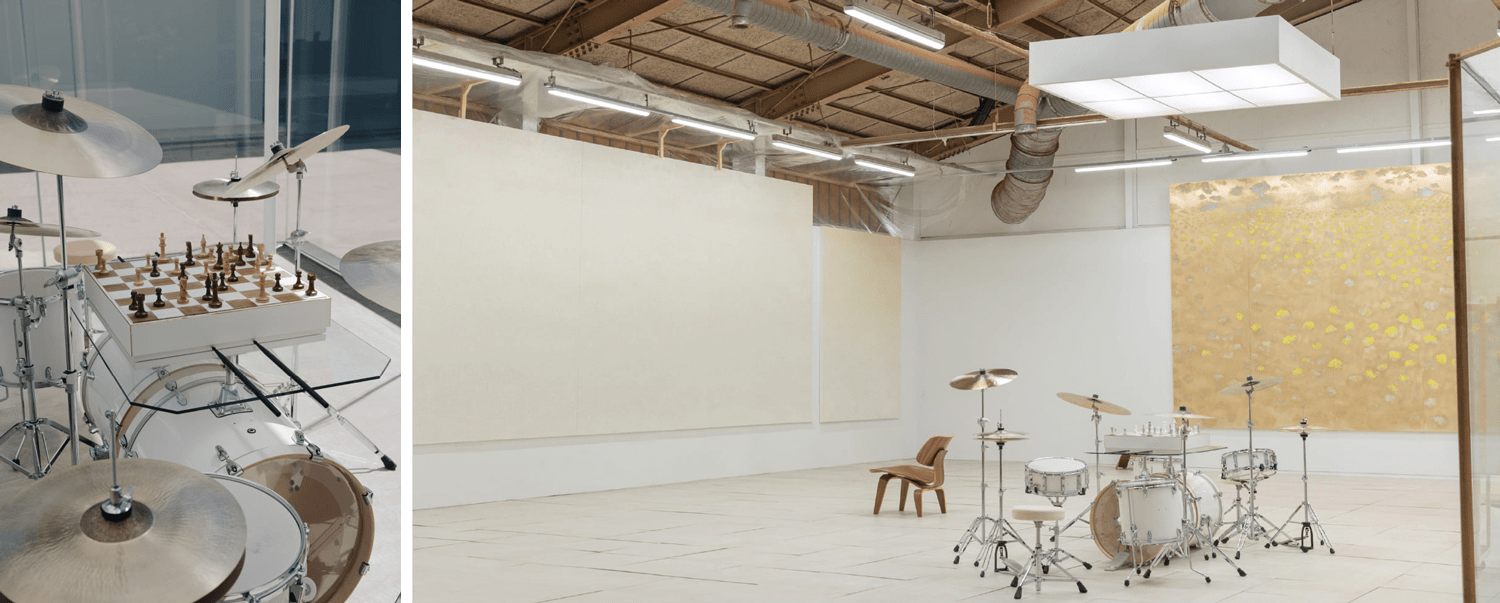 Interview / Related Books